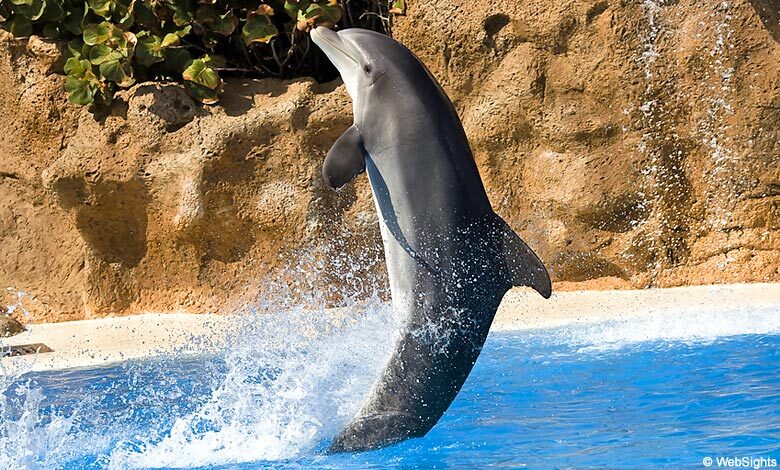 Loro Parque is the biggest tourist attraction in Tenerife and this with good reason. It is an impressive animal park seasoned with dashing shows, flowers and a small play land for the children.
For most visitors, the main attraction in Loro Parque is the giant killer whales that are jumping and dancing like dolphins. Come early to get a good seat. The other shows feature dolphins, sea lions, and parrots – and they are also really good.
Another impressive place is with the penguins – they are living in cold temperatures with frost and even artificial snow! It is a very nice set-up and the king penguins are very playful in the large indoor pools.
Among the other animals in Loro Parque there are white tigers, jaguars, gorillas, alligators and Galapagos tortoises. There is also a big bird park with a net cover and a lot of pretty orchids.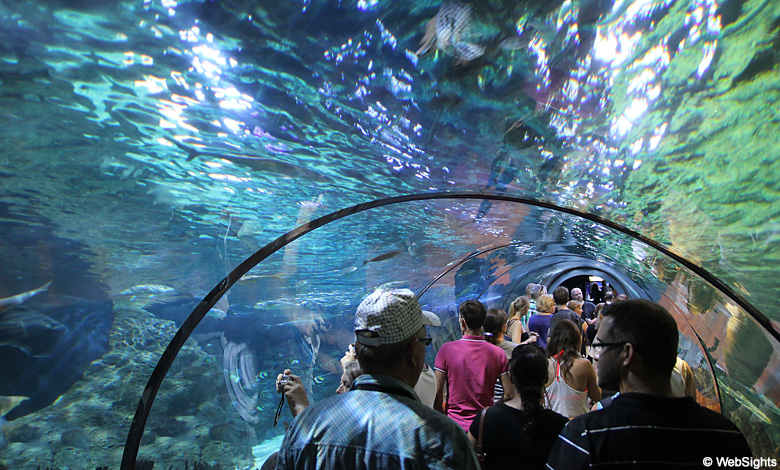 The entrance fee for the 2023/2024 season is EUR 42 for adults and EUR 30 for children (aged 6-11). Free entry for children under 6.