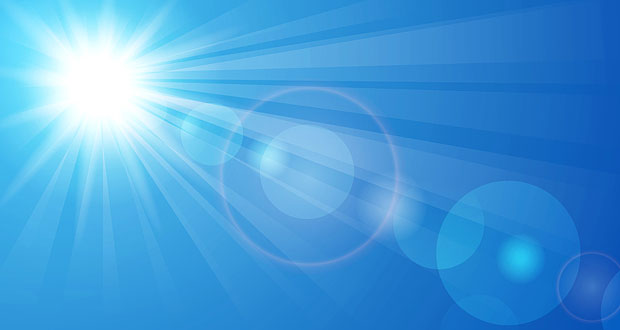 Tenerife has a pleasant sub-tropical climate with warm summers and mild winters. That is why Tenerife is considered to be one of the best year-round holiday destinations. Southern and western Tenerife are the warmest parts of the island, with the northern side receiving more rain, resulting in a greener and more luxuriant vegetation.
The warmest time of year in Tenerife is from May to November, when daytime temperatures reach the mid to high 20s degrees Celsius. August is definitely the hottest month, but July has the most sunshine with an average of 10 hours a day.
In winter from December to March it is somewhat cooler and some rain can be expected. However even in winter night-time temperatures rarely fall below 10 degrees Celsius.
The temperature of the surrounding sea only varies by about 4 degrees from its maximum of 23 degrees Celsius in summer and this helps to prevent temperature extremes.
In January, February and March Tenerife is prone to almost fog-like conditions due to dust from the Sahara Desert. It usually last for a day or two.